Between launching a
new free hat pattern
and celebrating Tyler's birthday (which was on Wednesday), it's been a rather busy week. Also, I totally forgot to share my first guest post from the Interweave blog that went live
last
Friday -
click here to check it out
!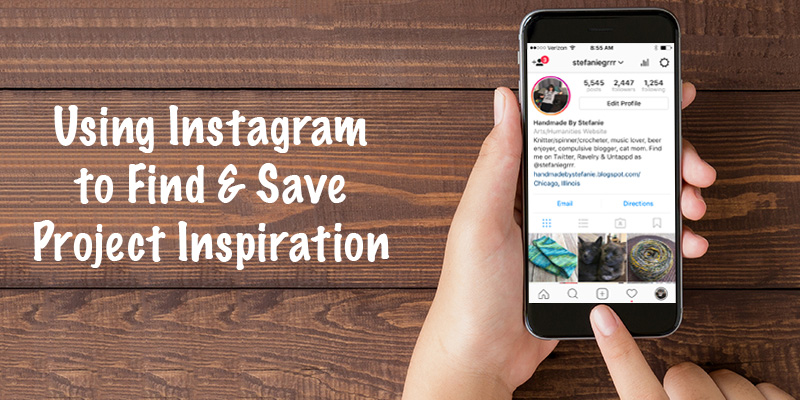 Anyway, in the midst of everything, I managed to squeeze in a quick photo shoot for this fun
cowl that I recently knit with some of my handspun yarn
:
I can't seem to find any record as to what this fiber is, or where I purchased it, since it was spun for a Tour de Fleece long before I stated to keep better records in my spinning notebook. BUT, I can at least tell you what pattern I used: the
Aspen Cowl by Andi Javori
(note: affiliate link).
This was a fairly easy knitting project, and it was fast, too - I just love patterns like that!
. The stitch repeats were easy to "read" as I worked, so a lot of mistakes I would normally make were easily avoided just by taking a minute to count stitches or compare to the previous section.
I didn't do the best job of blocking the edges of the cowl because my favorite blocking tool, the Knitter's Pride Knit Blockers, were in use by a different project at the time. Also, I had to let it dry on the floor of my knitting room, and I kept finding it in slight disarray, no doubt from a certain cat who likes to run through the house a breakneck speed.
However, it lays quite nicely and is easy to wear, plus I love how the colors in the handspun yarn worked up! I had been digging through my bin to find something that would be a suitable substitution for the yarn that was called for in the pattern, and I wasn't totally sure that this skein would be a good match. I'm glad I gave it a try, because I think it turned out great. Two thumbs up!